We are proud to introduce our new product line as this week we become official dealers for Smoky Mountain Growlers. Why buy a Smoky Mountain Growlers from Rocky Mountain Readiness? They deliver.....
Extreme Temperature Control - COLD 72 hrs or HOT 24 hrs
Large Wide-Mouth opening - easy to fill, drink, and clean
100% Recyclable; Eco-Friendly
18/8 Kitchen Grade Stainless Steel
Durable Non Plastic bottle & lid BPA-Free & Non porous
The perfect indoor / outdoor water bottle, beer growler, or hot drink thermos that floats
Perfect for the gym, on your desk, on a hike, for that bottle of wine to go, and so many other places its hard to name them all. This is the second favorite for craft beer lovers and growler fills at the local pub.Stays cold up to 72 Hours - Ice up to 5 days, and Hot enough to make instant coffee up to 24 hours.

Many have asked which size is best for wine ..
A typical wine bottle size is 750 ml which contains 25.4 fluid ounces 
Growler & Hydration Bottles 
The one bottle theory 32oz is best - it will give you a little extra room to mix some fruit and make it a Sangria 
The two bottle theory is tricky because you really have 3 solid choices 
1. Get a 64oz and you'll have room for fruit to make Sangria or add anything else you enjoy in your wine 
2. Get a 40oz and you'll have 15.4 ounces left to fill a 20oz Tumbler for drinking right away 
3. Get a 32oz and an 18oz and you've got it all in there with just a sip left before you close it up 

MARCH 2017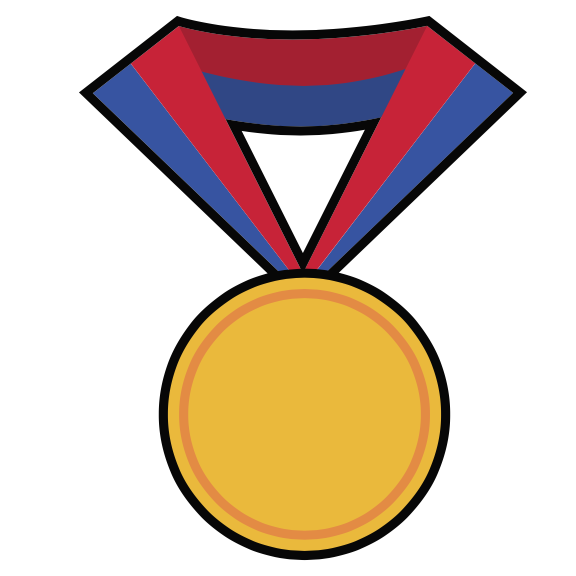 RATED TOP GROWLER FOR KEEPING 
FRESH AND CARBONATED
IN AN INDEPENDENT TEST PERFORMED 
BY CRAFT BEER & BREWING MAGAZINE 
OUTPERFORMING OTHERS INCLUDING 
HYDRO FLASK AND KLEEN KANTEEN
Save
Save
Save
Save
---